Dolomite
Dolomite is Carbonate of Calcium and Magnesium. Dolomite Powder is extensively used in Iron & Steel Industries due to its strength and compatibility in process of purifying Iron & Steel. Natural Dolomite powder which is white in color is also used as a filler in making Soaps & Detergents, Paints, Ceramic Industry, Leather Cloth Industry, Cable Industries, Rigid PVC Pipes, Paints, Inks, Powder Coating, Rubber Industry, Glass Industry, Iron, Steel, and Ferro-Alloys Industries.
Grades:
Dolomite powder is available from 100 Mesh to 700 Mesh
Dolomite is also available in Lumps sizes of 25 mm. onwards used in Iron & Steel Industries.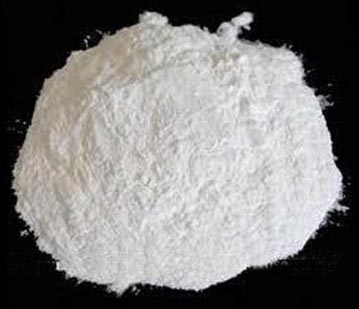 Specification
| | |
| --- | --- |
| CaCO3 | 48% to 56% |
| MgCO3 | 34% to 43% |
| Silica | 1.05% |
| CaO3 | 1.08% |
| MgO | 20.10% |
Some Applications:
Soap & Detergent
Leather Cloth Industry
Cable Industries
Rigid PVC Pipes
Paints, Inks, Powder Coating
Ceramic Industry
Rubber Industry
Glass Industry
Iron, Steel, and Ferro-Alloys Industries