We Are Proud To Deliver Our Products since 2008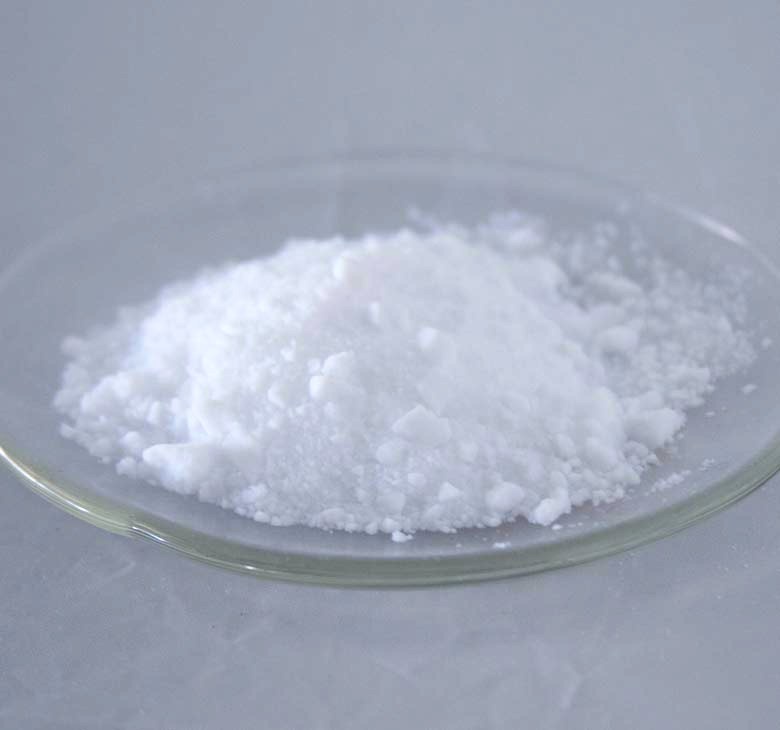 About Us
Our parental company engaged in Talc manufacturing since 1963.
S.K. Enterprises is one of the major manufacturers and suppliers of micronized minerals such as Talc/Soapstone, Calcite, Dolomite, Silica etc. in Udaipur region. We have best quality raw and finished materials, which are used as a base and fillers in the industries like cosmetics, plastic, glass, paper, paints, rubber, pesticides and fertilizers, food industries, firefighting etc. Our reliable services have helped us in earning a trustworthy name in this highly competitive industry.
Safety
Use industry best practices and relevant local, state and federal laws as guidelines to create rules detailing what safe behavior at work.

Technology
Establish what's acceptable and what's not in regards to the Internet, email and social media usage for personal purposes at work.
Want to talk?
Please call us: +91 9829678605
---
Road No. 4, F-285/286 RIICO - Bhamashah Industrial Estate Kaladwas, Udaipur - 313001 Rajasthan, India
Email Us